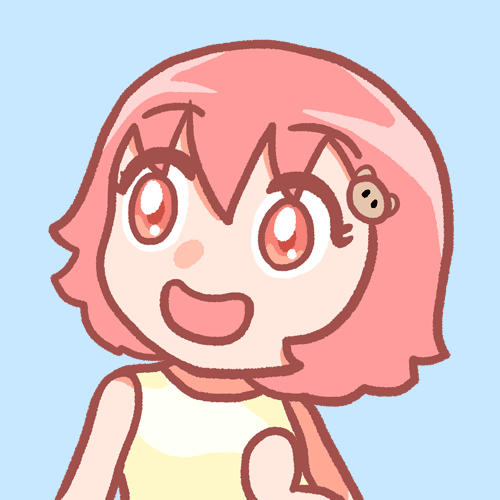 Bili
Dreamer and enjoyer
Carefree and worry-free, Bili is enjoying life thanks to the occasional lessons from Bear. She's also dreaming of the next great dessert she will partake in.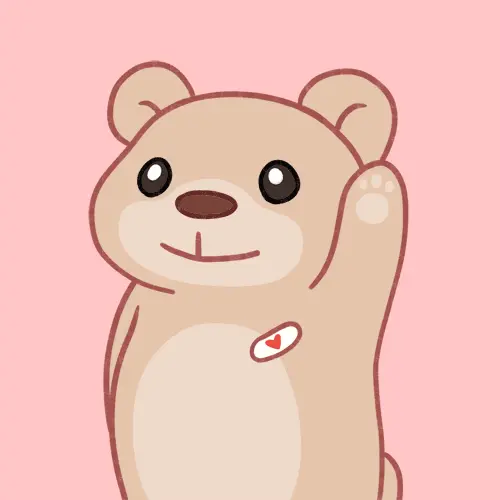 Bear
Awkward yet smart
A bit clumsy and awkward but don't let that demeanor fool you! Bear is full of street smarts and knows how to live life to the fullest. We should be like Bear.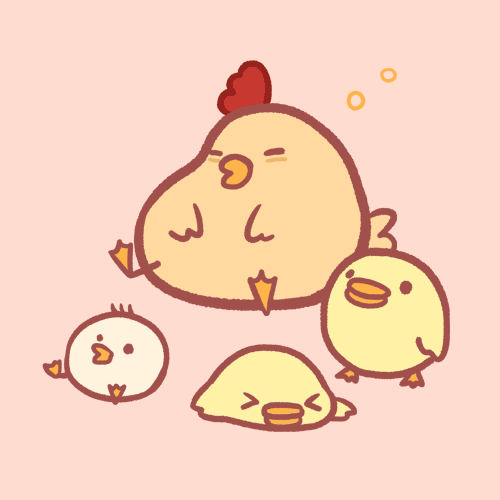 The Chicken Family
A family in the hood
A wacky bunch of chickens that live in the neighborhood. Mama Chicken is always exhausted but very protective of her chicks and eggs.